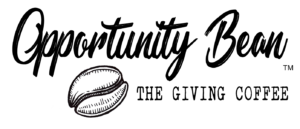 In 2016, Big Brothers Big Sisters of South Alabama decided to create a new, mission-driven source of revenue. With the help of a local coffee shop and the generous donation of a BBBS supporter, we traveled to Costa Rica to meet multiple farmers and ultimately partnered with Geovanni for our first blend of the Opportunity Bean™. He's a hardworking, single-process, micro-lot farmer who produces some of the worlds most exquisite coffee beans.Our purchase of Geovanni's beans gives him the financial opportunity to support his family and continue his masterful coffee-growing techniques that have been a tradition in his family for generations. In turn, your purchase of the Opportunity Bean™ contributes to Geovanni's success and creates life-changing friendships between Bigs and Littles in south Alabama.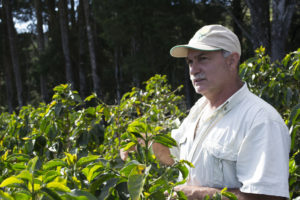 Every penny of your purchase helps us to give our community's most vulnerable children a relationship that changes their lives for the better, forever. From Costa Rica to Alabama, the opportunities abound.  Enjoy our delicious coffee with the satisfaction of knowing you are making a difference in this world.
The Opportunity Bean™ will be an ongoing venture for Big Brothers Big Sisters of South Alabama so keep it in mind for corporate gifts, birthday gifts, and all the gifts you plan to give all year long. Our long term plan is to expand the Opportunity Bean™ and offer a variety of blends from microlot farmers across the world. We partner with farmers whose lives, families, and communities will be changed by 
the purchase of their coffee beans just like the lives of our Bigs and
Littles
 are changed here locally. It's also a dream to eventually hire our Littles to help us distribute the Opportunity Bean™, creating economic opportunity for them. Until then, thank you for your ongoing support.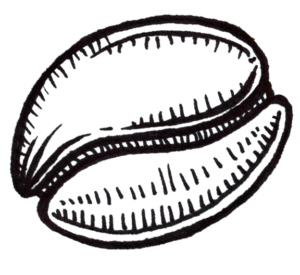 Purchase the Opportunity Bean ™ now by clicking here!
*The Opportunity Bean ™ can also be purchased from the Big Brothers Big Sisters office at 3 South Royal Street, Suite 300, Mobile, AL 36602. To learn more about the mission of Big Brothers Big Sisters of South Alabama or to donate to our life-changing mission please visit the BBBSSA website or contact us at 251.344.0536.